How did it all start?
The ISOC team visited the most remote villages of our country. Every time we came to another special and insanely beautiful village, we tried to learn as much as possible about the inhabitants: about their living conditions, way of life, views, interests, and stories.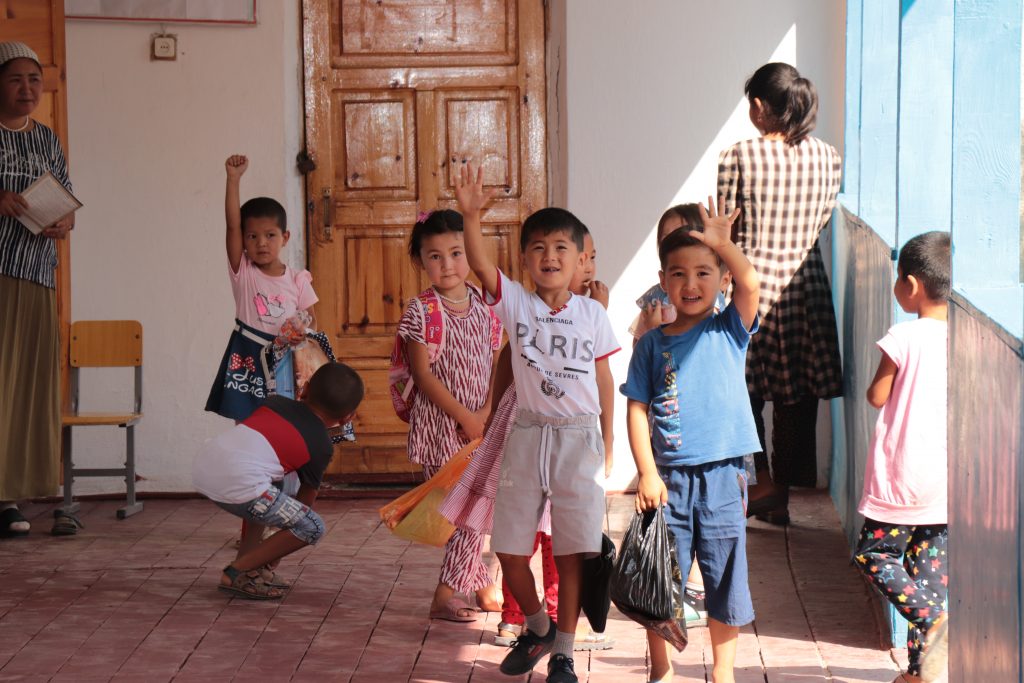 Photo: Children at school in Batken region
We met the residents of the villages of Ortok and Zhaz-Kechuu, who live in walnut forests and protect them from poachers, care for and plant new seedlings of future forests every year. And residents of villages in the Batken region who live on the border with Uzbekistan and Tajikistan, despite the well-known border problems. They repeatedly face conflicts, go through shootings, but every day they try to look for ways of peaceful coexistence with their neighbors. We also visited the villages of Issyk-Kul, Talas, and Naryn regions. We faced the problems of lack of motivation for children to get an education because the only visible path for them is to work in another country.

Photo: villagers in Jalal-Abad oblast
What do we want?
Therefore, it became our dream to return one day with the Internet to these villages and teach young people to use modern technologies for their own benefit. For example, making money through the Internet, self-study, Internet marketing, tourism and everything else that will help them find alternatives to build a better future.
Finally, this year we are starting to make this dream come true! The first village we plan to return to is Zardaly, the most remote village in our country, without electricity.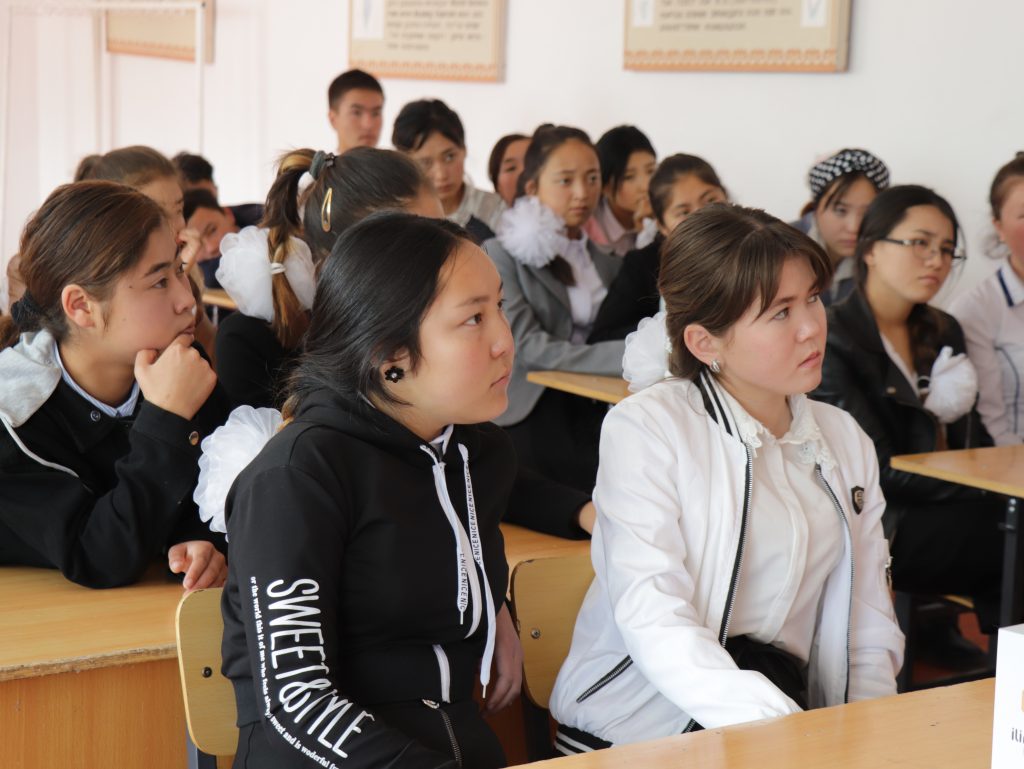 Photo: Schoolchildren in a village in Talas region
What is required for this?
Now we are recruiting volunteer trainers for further training.
For several weeks we will discuss the training plan, prepare, learn how to correctly present information in Kyrgyz, and collect the necessary attributes for the training. After that, we plan to leave together and stay in this village Zardaly for 5 days, teaching the villagers all useful and necessary skills applicable via the Internet.
How to join?
The exact departure dates will be announced in the second half of March. If you want to become a part of our movement – fill out the form
We will process all applications and contact you for an invitation to the event!
---
The project is being applied with collaboration to Taza Koom — Center for Strategic Initiatives.
"Internet and Digital Skills for Remote Community of Zardaly" was provided in part by the USG Alumni Small Grants Program, which is funded by the U.S. Embassy Bishkek, Kyrgyz Republic and administered by American Councils for International Education Kyrgyzstan. The opinions expressed herein are the author's own and do not necessarily express the views of either U.S. Embassy in the Kyrgyz Republic or the American Councils for International Education.