We believe that the Internet is for everyone and needs everyone's participation to work at its best
We achieve greater impact and go farther with mission-driven partners at our side.
This is more than just a way of working
The idea of partnerships is an intrinsic part of our culture. Doing something in cooperation with other organizations is even more valuable than doing things on our own.
We work alongside a broad range of organizations, including governments, international organizations, private companies, civil society organizations, academic institutions, technical community organizations, and more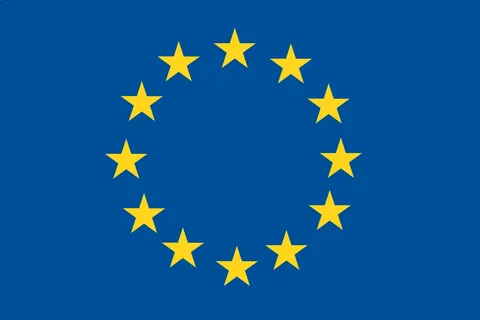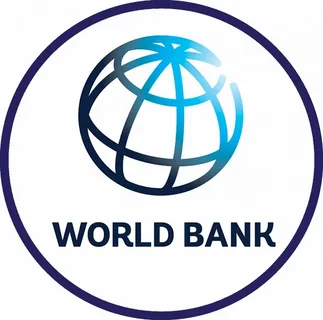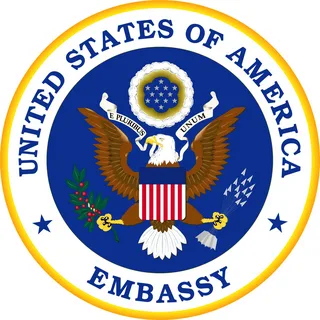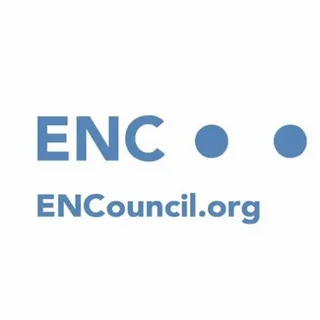 European Neighbourhood Council