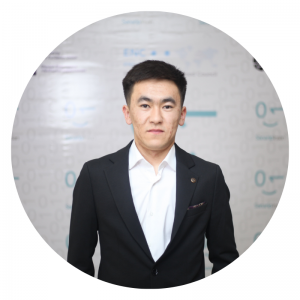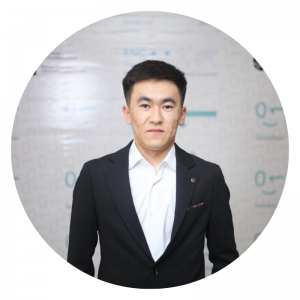 Azhybek Nurlanov – Partnerships Development Manager
Azhybek is the partnerships development manager. He joined the Internet Society in June 2021. He is a professional with extensive experience in executing and managing educational projects implementations. Azhybek has worked in various industries including manufacturing, retail, and medical technology for local companies. He is responsible for ensuring a smooth implementation, maintenance, enhancements, and integration of educational projects. Azhybek holds a BS in Computer Science from the Kyrgyz State Technological University.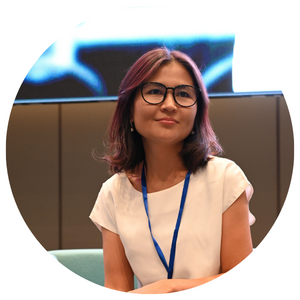 Sapargul Abdinabieva – Media Expert
Sapargul joined the Internet Society in 2022 as a Media Expert. She works closely with the project sponsors, leads, and subject matter experts to drive the project work by managing plans, objectives, and deliverables. Before joining the Internet Society, Sapargul managed several international journalists engagement and capacity development projects for BBC. After finishing a 5-year degree in journalism from the Kyrgyz Turkish University , she moved to the UK to pursue an International Certificate in Journalism.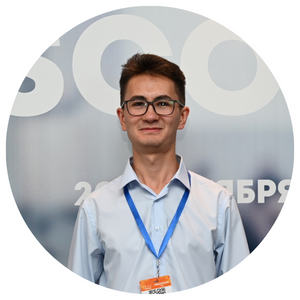 Halil Ibrahim Bilgich – Cyber Security Expert and Community Networks Engineer
Ibrahim joined the Internet Society in April 2019 as a Project Coordinator of Community Network. As Project Coordinator, he organizes and leads aspects of the Internet Society's work in advancing the development and deployment of open standards and promoting the Internet's collaborative development and operational management model. Furthermore, Ibrahim helps to install wireless internet in highly remote areas. Prior to joining the Internet Society, at 17, Ibrahim installed radio receivers for the wireless internet on his own in the most remote area in Kyrgyzstan, Suusamyr.  He is a young genius who studies at the Kyrgyz State Technological University.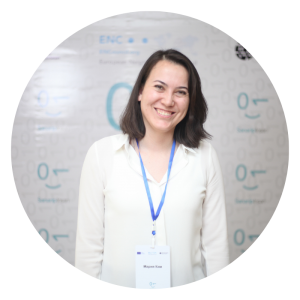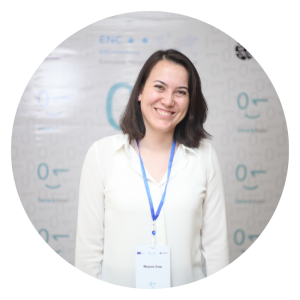 Maria joined ISOC in January 2019 as an Accountant. She has over 8 years of accounting experience within the profit and nonprofit sector. Her finance experience includes full-cycle accounts payable and receivable, internal audit, and assisting in budgeting and forecasting. She holds a Bachelor in Accounting degree from the Kyrgyz Russian Slavic University. Maria has a postgraduate diploma in Natural and Technical Sciences from the Kyrgyz Russian Slavic University.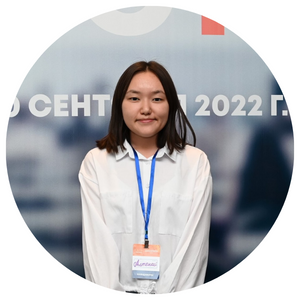 Altynai joined the Internet Society Kyrgyz Chapter in 2022 as a Cyber Specialist for the Tech4Society project. Altynai is a 3rd year student of the University of KSUSTA n. a. N. Isanov with a degree in Software Engineering, a graduate of the "Programmer Ayimdar 2 project"  Android Development.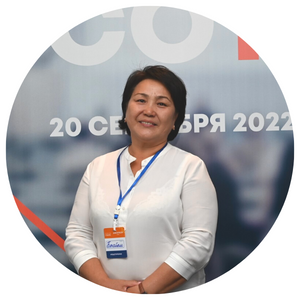 Begaiym Naimanova joined the Internet Society Kyrgyz Chapter in June 2022. Begaiym has many years work experience in international organizations and projects as: ADB Kyrgyz Resident Mission, project of JICA and OSCE ODIHR. She has a master's degree in business administration, Academy of Management under the President of the Kyrgyz Republic in Bishkek. In her current capacity of ISOC Kyrgyz Chapter Administrative Manager, she is responsible for the coordination of project procurement activities and for organizing project related events, conferences, workshops, staff meetings and general meetings including distribution of background documents; for the management of office operations and in the area of personnel management.