Kyrgyz branch Internet access on the GitHub platform. Soon everyone will have all the materials of the project "ilimbox – Digital source of knowledge".
WordPress website template designed for Internet Society Chapters across the globe. Courtesy of the Internet Society Kyrgyzstan Chapter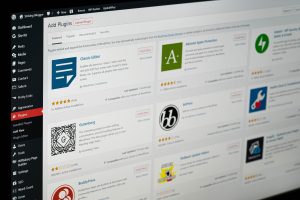 To use with the template follow the link: https://github.com/ISOCKG/websitetemplate
We can provide digital IT applications and IT solutions to our populations through major platforms like GitHub that can address issues arising at the same time by improving the digital experience in a timely manner.
GitHub is the largest web service for hosting and developing IT projects.

For complete information on our GitHub page, visit the following link: https://github.com/Internet-Society-Kyrgyzstan-Chapter