On vacation or on a business trip, travelers are increasingly turning to digital tourism. We have been booking online tours for a long time, booking tickets and transfers in applications. However, this is only a small part of the digital opportunities – opportunities for tourists.
Finally, passenger face recognition technology for flights. Our speakers talked about what innovative technologies have appeared in tourism and how they can be useful to travelers in an online webinar on the topic "Digital Tourism".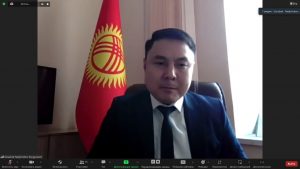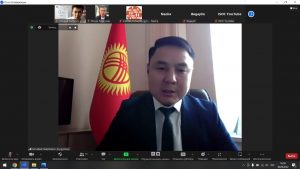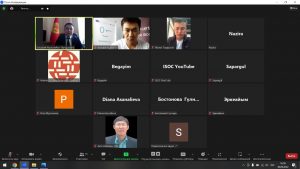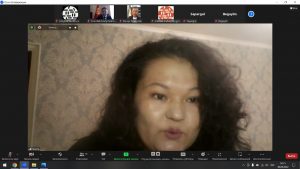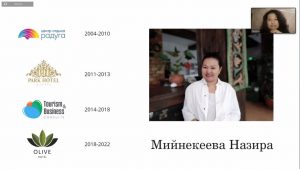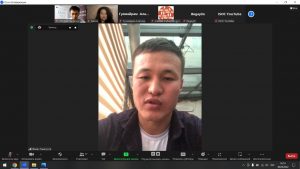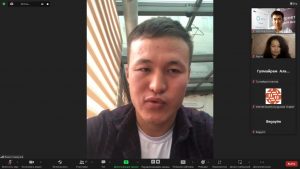 Speakers:
Deputy Minister of Culture, Information, Sports and Youth Policy Soyuzbek Nadyrbekov will make a welcoming speech
Nazira Minikeyeva, independent online sales channel consultant, digital tourism development expert and trainer. 18 years in the hotel business, 7 years in consulting, where more than 1000 people have been trained in the hospitality industry. OTA "Online Travel Agency" opened more than 500 objects in Central Asia.
Mukhamedjalal Tashkulov, a tourism entrepreneur since 2019, owner of the Ethnographic Museum, a guest house in the village of Sary-Mogol, Alai district, Osh region.
<iframe width="560″ height="315″ src="https://www.youtube.com/embed/zVZ5EVlv8xg" title="YouTube video player" frameborder="0″ allow="accelerometer; autoplay; clipboard-write; encrypted-media; gyroscope; picture-in-picture" allowfullscreen></iframe>