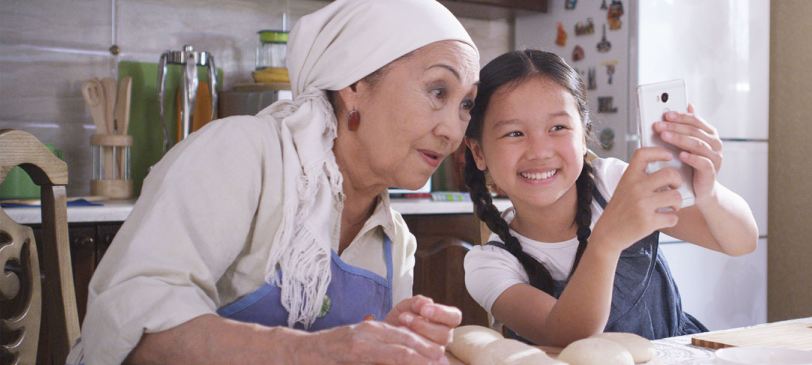 Kyrgyz Republic National Digital Transformation Strategy «Taza Koom»
2020-12-18
---
Kyrgyz Republic National Digital Transformation Strategy «Taza Koom», project led by Talant Sultanov. 
Together with Aziz Soltobaev Talatn are one of the authors of the Strategy Vision 2040 and five year National Sustainable Development Strategy 2018-2023.
Taza Koom which uses the power of data industry, technologies, digital infrastructure to improve the life of people, create new economic opportunities and stronger society where people, their values and capacity are in the centre.
For more information please follow: http://tazakoom.kg/