The final trip was school  of D. Turabekova (Boz-Bulun v.). There are 214 students enrolled.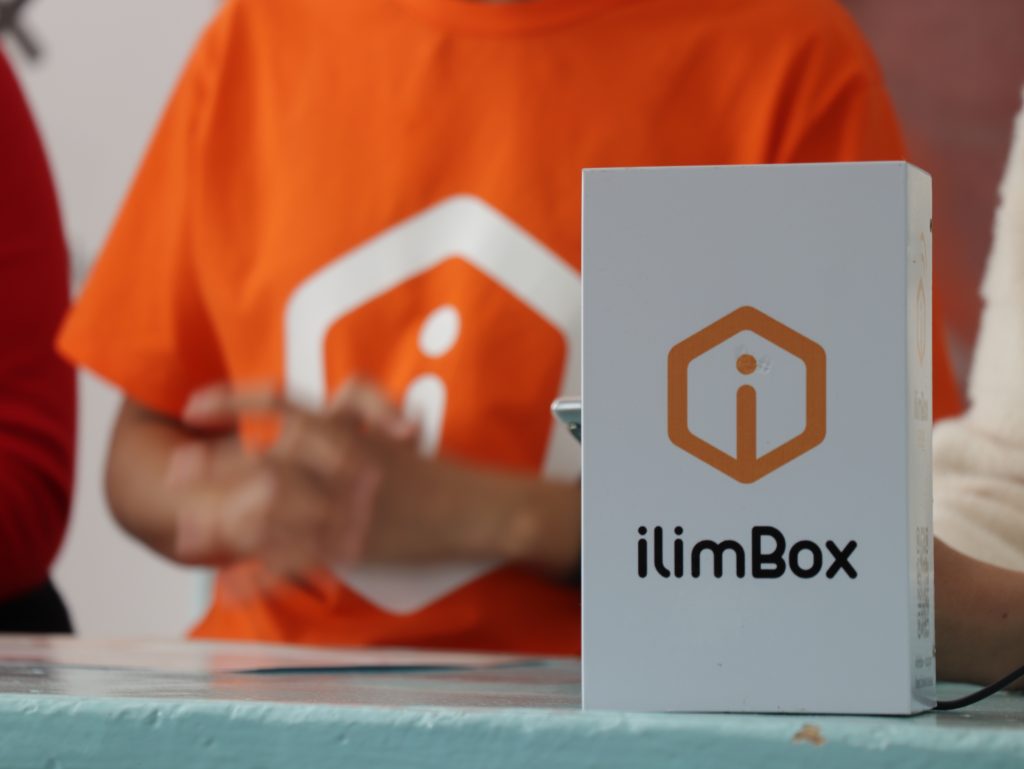 In this school the device "Ilim Box" was earlier established, however, it was the outdated version which as it became clear, unfortunately, wasn't used on purpose, and gathered dust in one of offices as the head teacher lost the password from the old device.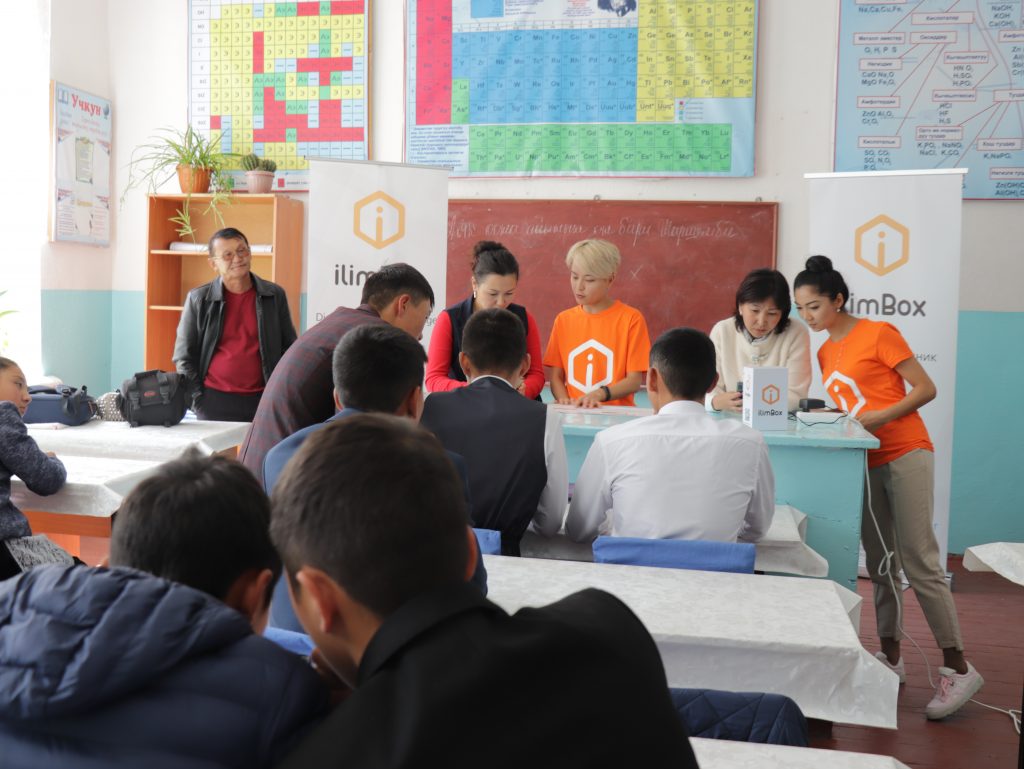 The updated version without a password system pleased the school administration.
During the presentation, we showed the improved nuances of the device and instructed on the use of high school children.