We develop applications and IT solutions to improve digital skills among the population and publish them on the Google Play and App Store platforms.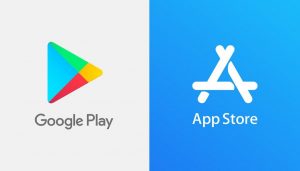 Google Play Store is a store of applications, games, books, music and movies from Google that allows third-party companies to offer owners of Android devices to install and purchase various applications.
Our Google Play Profile https://play.google.com/store/apps/dev?id=8376398830192845963
App Store is an application store, a section of the iTunes Store online store that contains various applications for iPhone mobile phones, iPod Touch players and iPads, as well as for Mac personal computers and allows you to buy or download them for free.